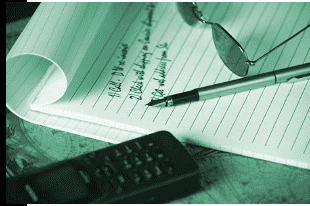 Having trouble finding the right individual for your team? BDi Group offers permanent staffing solutions on either a retained or contingency basis. BDi Group's contract staffing solutions allow you to focus on the task at hand while BDi Group handles all payroll, tax and employee administration.
[Click here] to enter the Employer of Record™ Rate Calculator
Take advantage of BDi Group's state-of-the art web-based recruiting tools by filling out an Online Search Request. A BDi Group Professional Search Consultant will contact you promptly to discuss your staffing needs. It is both easy and effective. By submitting an Online Search request through BDi Group, your job order will be accessible to over 2,200 staffing professionals worldwide, maximizing your chances of finding the right candidate through BDi Group.
[Click here] to complete your Online Search Request